MARRON GLACES
AND DERIVATIVES

The production of our marrons glaces is carried out through a meticulous very slow candying process that goes from 6 to 10 days with machinery specially designed and patented by ourselves, all to guarantee a product that is always qualitatively high and among the best on the market.
COD 249
MARRON GLACES
INDIVIDUALLY WRAPPED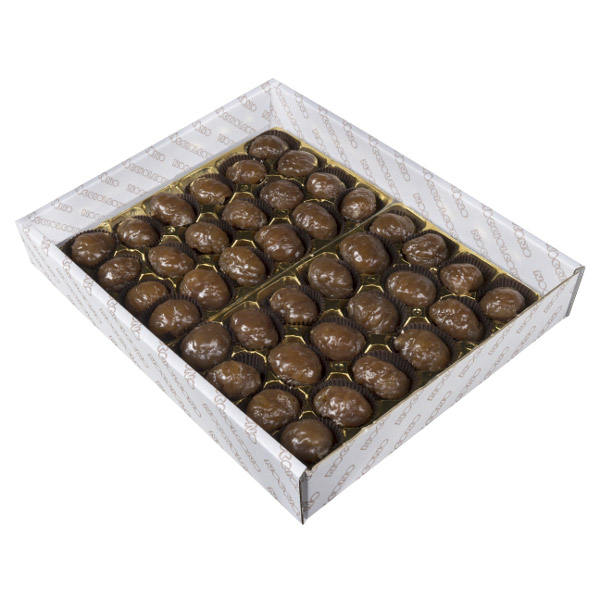 COD 248
MARRON GLACES
40 pcs packaging
COD 252
MARRON GLACES
8 pcs. packaging
COD 265
CHESTNUT PASTA
2×2,5 Kg Vacuum packed
COD 247
SCRAP OF CHESTNUTS
2×2,5 Kg.
COD 251
CANDIED CHESTNUTS
3,5 kg Can – Drained weight 1,8 kg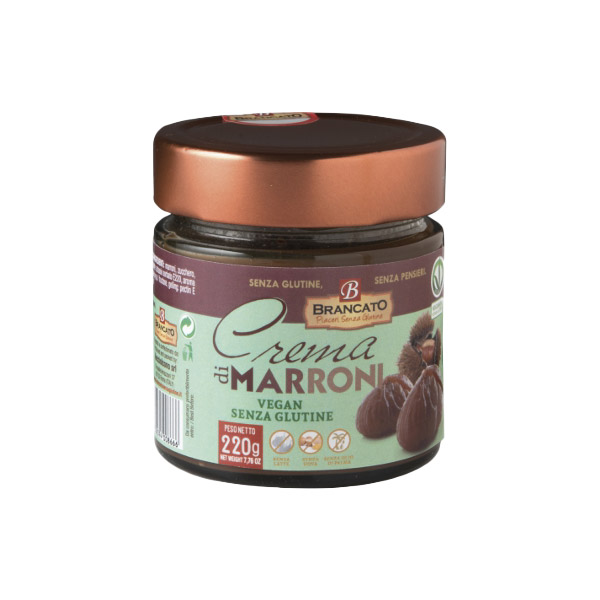 COD 289
GLUTEN FREE VEGAN CHESTNUT CREAM
packaging 220 g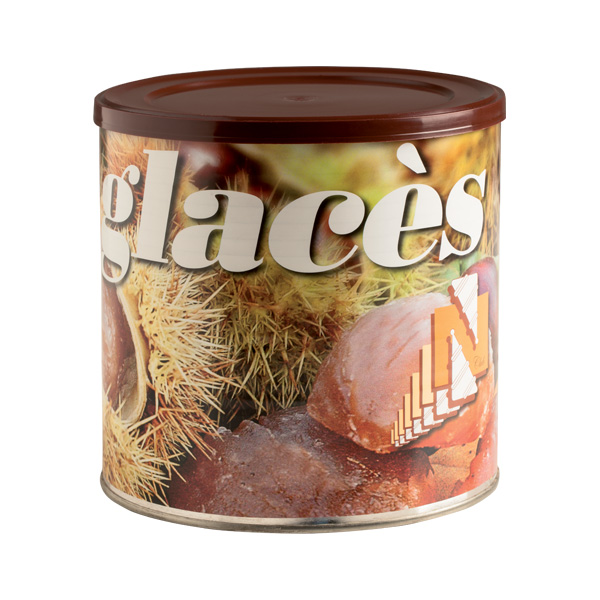 COD 261
CHESTNUT CREAM
3 kg Can