ICE CREAM CONES
BIOLOGICAL LINE

A line designed for those who have done
from the genuineness of your horse
of battle, entirely produced with
organic and certified raw materials
by the Italian body BIOS
ORGANIC is a production system that has respect for nature and the quality of a healthy and guaranteed diet as its primary objective.
The raw materials used come strictly from organic crops, eliminating any type of additive, preservative and synthetic dyes from the various manufacturing processes.
NOCCIOLCONO srl is proud to be among the first companies to be able to offer its customers a product that follows the needs of the market that is increasingly attentive to consumer demands.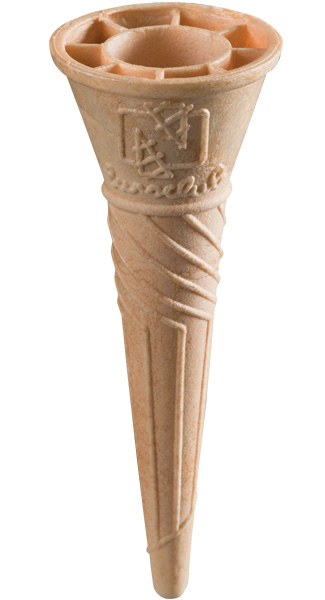 COD 048
EUROCLUB BIG BIO
50×185 mm
COD 013
EUROCLUB MEDIUM BIO
50×155 mm
COD
EUROCLUB MEDIUM BIO
50×146 mm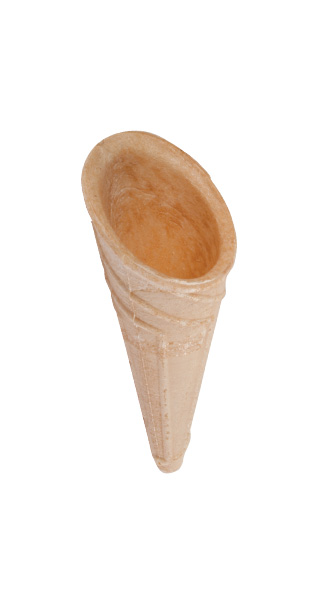 COD 019
LITTLE CONE BIO
29×65 mm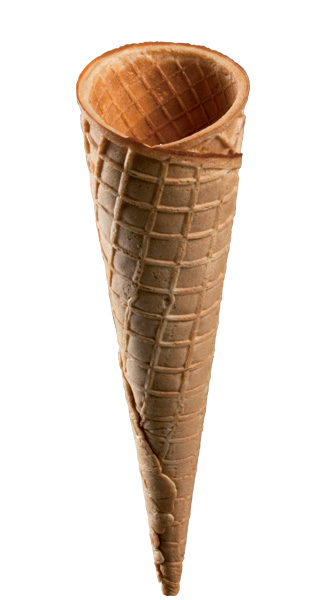 COD 046
SMALL BIO ROLLED CONE
42×155 mm
COD 047
MEDIUM BIO ROLLED CONE
47×165 mm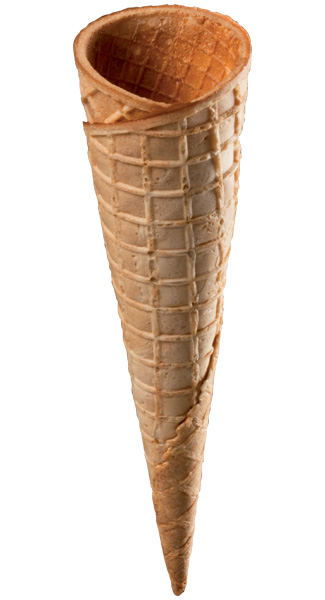 COD 048
BIG BIO ROLLED CONE
50×175 mm